Business Systems Summit 2017
A 2-day online summit on how to systemise & scale your business.
30 Experts Share Their Best Systems, Processes & Checklists.
You missed the live event… don't miss the recordings.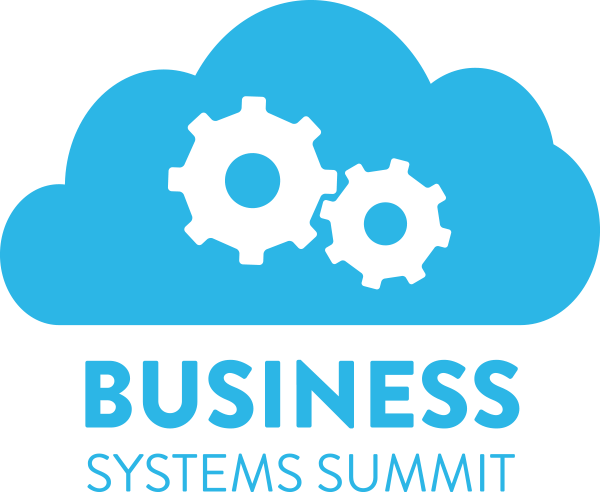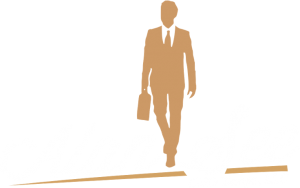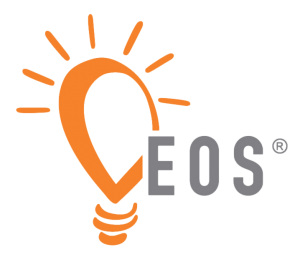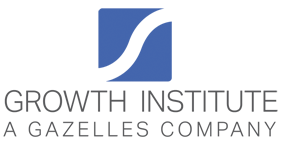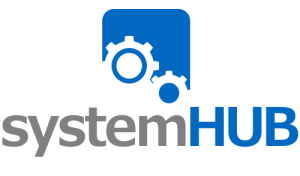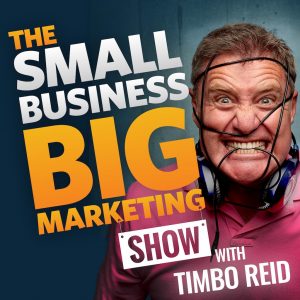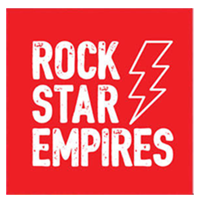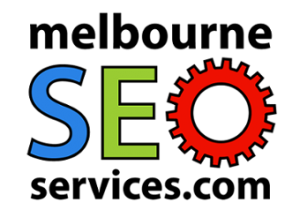 What makes this summit so unique?
We believe:
Every problem within your business is caused by a poorly defined or designed system.
Your opportunity:
You get 30 expert systems, processes & checklists you can swipe and deploy within your business. Delivered by industry experts, you will discover the actual systems they use within their businesses.
Brief given to the speakers:

Share 1 or 2 core systems that you use regularly within your business. Avoid the fluff about where you grew up, what your favourite colour is and how great you are.
Follow the framework: What problem does this system solve, go through the process step-by-step and explain how you know when it's successfully complete.
WHAT SYSTEMS WILL OUR EXPERTS BE SHARING?
HERE'S A SNEAK PEEK . . .

Tim Reid's system for creating Australia's #1 small business podcast

Nathan Chan's system for creating worldclass content for Foundr Magazine

John Jantsch systems for generating referrals and repeat customers like clockwork

Jack Daly's sales process to close more leads in less time

Mike Rhodes' checklist for turning poorly performing Adwords accounts into money making machines

WHY YOU MUST BECOME A
SYSTEMS DRIVEN BUSINESS

Excellent marketing systems can consistently generate high quality leads

HR Systems allow you to attract and retain talented staff

Systems reduce key person dependency risk

Systems remove the business owner from the day-to-day operations

Systems helps you onboard and train new staff

Excellent financial systems improve cashflow and your financial position

Systems increase efficiency, scalability and profits

Systems are the most valuable asset within any business
WHO IS THIS FOR?
BUSINESS OWNERS BUT . . . While this summit is designed for the business owner, it is our core belief that the business owner is the worst person within an organization to be creating systems. Your team should be doing it! So, in reality, this summit is for your team, to give them the correct starting point for developing best practice systems and processes within their organization.
ROCK SOLID SYSTEMS IN . . .
ALL DEPARTMENTS
Jack Daly | jackdaly.net
Discover the system to drive greater sale and profits with existing resources & maximise sales in a minimal amount of time. Get this system right and it will change your entire organisation.
Chris Smith | curaytor.com
The Conversion Code: Capture internet leads, create quality appointments and close more sales. This is the ultimate sales system.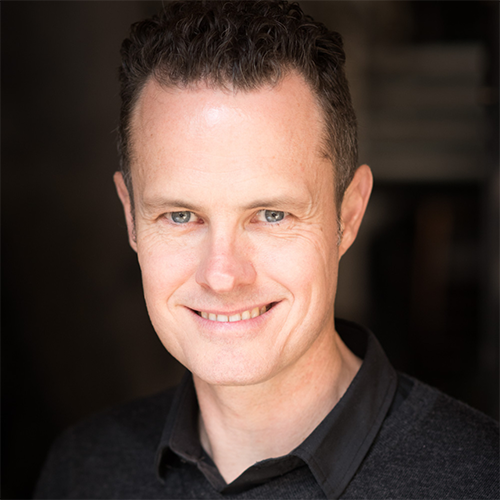 Troy Dean | troydean.com.au
The bulletproof template for writing winning proposals to your clients. You can expect a step by step tutorial, and all of the resources required to write proposals that close the deal.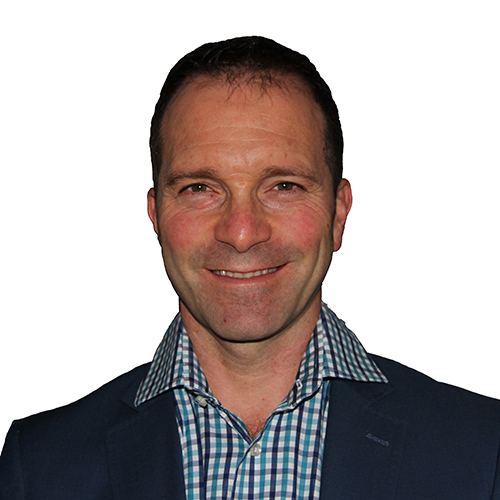 Antony Gaddie | greenantmarketing.com.au
The Gaddie Pitch System: An elevator pitch system which will help you and your team to attract more clients and customers every time somebody asks "What do you do?".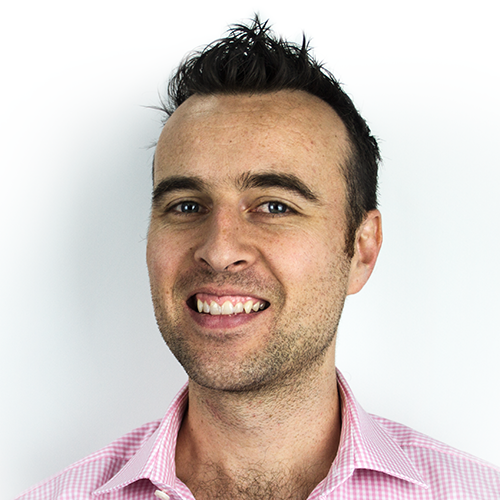 Josh Denning | AuthorityFactory.net
The 3 step sales process to identify needs, create research based solutions and prepare presentations and proposals.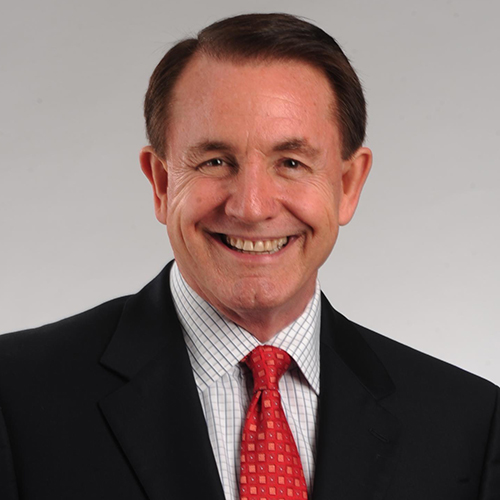 J V Crum III | consciousmillionaire.com
The system for sales calls that close: The vital steps for closing on any consultative sales call. Rinse and repeat!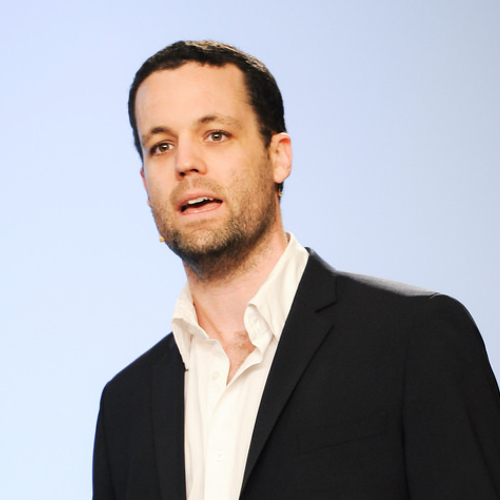 Pete Williams | PreneurMarketing.com
The Step-By-Step system to bring customer leads back from the dead. You're sitting on a mountain of business and you don't even know it.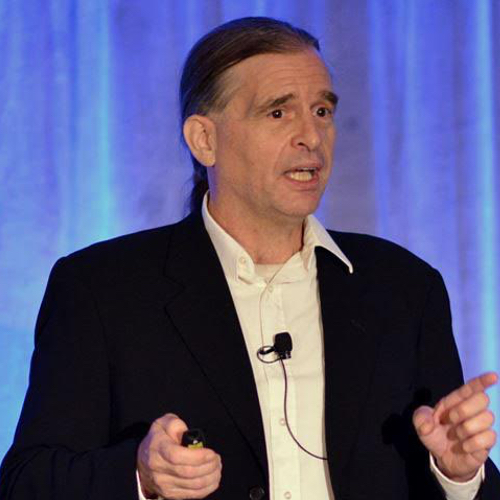 Declan Dunn | declandunn.com
Perfecting Personas – The 3 steps to targeting the exact audience for your business. Follow this system and all your marketing gets easier.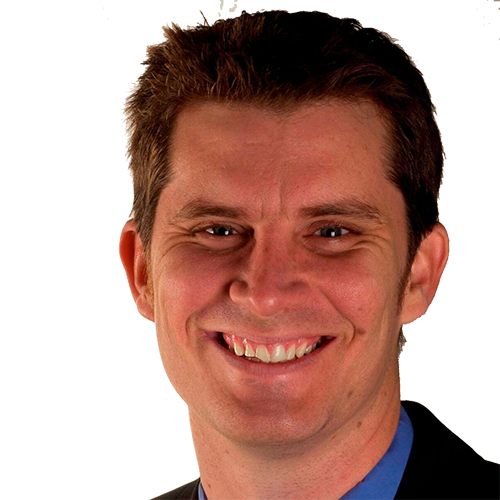 Scott Bywater | copywritingthatsells.com.au
Creating an outbound campaign which incorporates email, phone, social media, and even mail.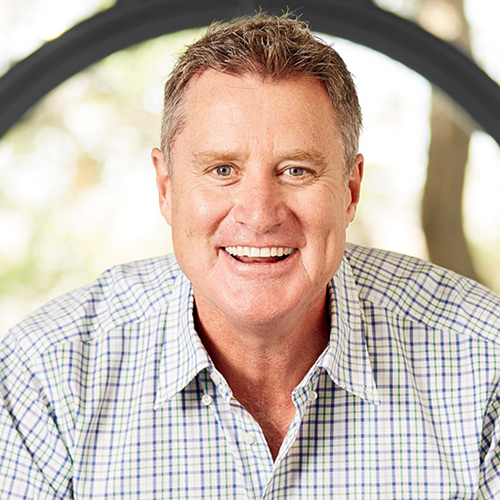 Tim Reid | smallbusinessbigmarketing.com
The process for running a world-class podcast from recording, to editing to publishing. Taken from The Small Business Big Marketing Show – Australia's #1 small business podcast.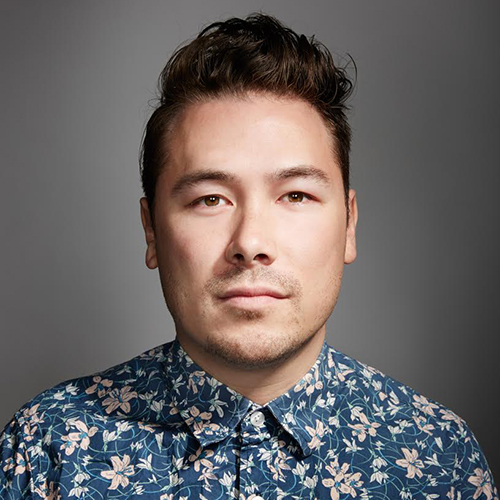 Nathan Chan | Foundr.com
The system for researching, writing and publishing world-class blog posts. Taken from the Founder Magazine – one of the largest entrepreneurial magazines online.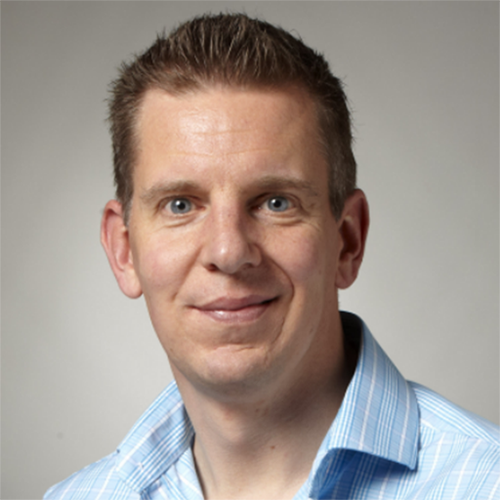 Mike Rhodes | AgencySavvy.com
Checklist for turning poorly performing Adwords accounts into money making machines. Drive higher quality leads and lower your CPC.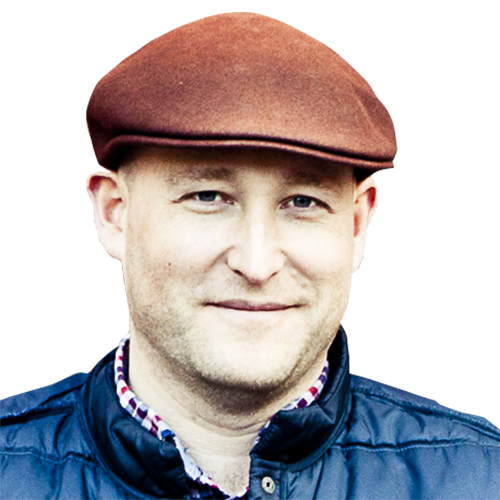 James Tuckerman | notsofreakyuniversity.com
The 3 step automated lead generations process – create a lead magnet, drive targeted traffic, upsell a webinar and close the deal.
Clwyd Probert | whitehat-seo.co.uk
The 5 step process to getting a meeting: The perfect lead nurture sequence. Turns browsers into hot prospects.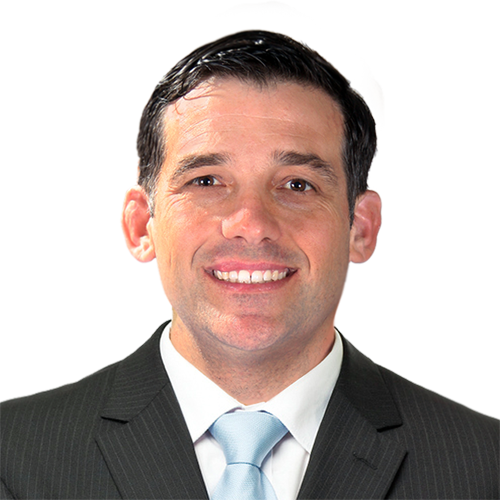 David Warne | cornerstonebusinesssolutions.com.au
The step-by-step Linkedin machine that generates a steady flow of warm leads as easily as turning on and off a tap. Perfect for your virtual team and very scalable.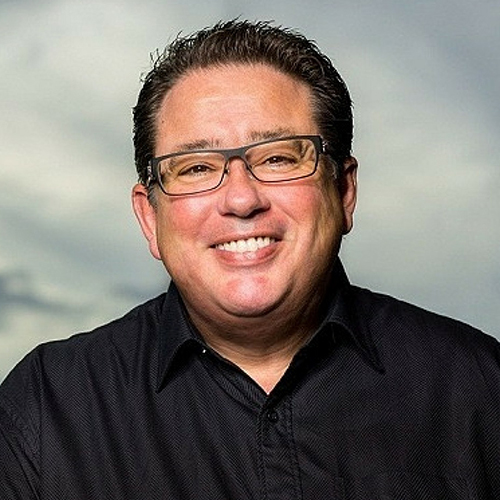 Andrew Griffiths | andrewgriffiths.com.au
The 10 step process for developing presentations that command attention, engage and trust. Master this skill and you'll sell every idea, product or service with ease.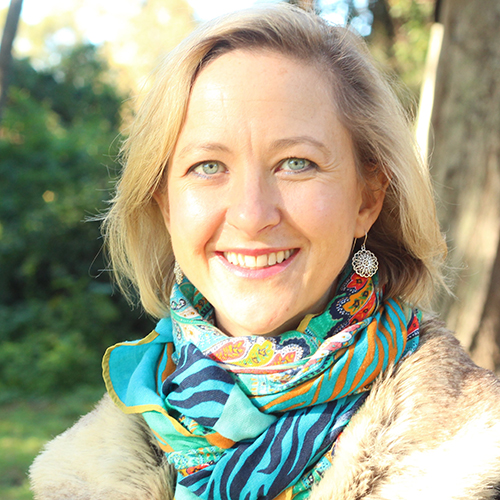 Pauline Martin-Brooks | helpmescale.me
The process for identifying, attracting and winning strategic partners. Get a flood of new leads by leveraging other people's audiences.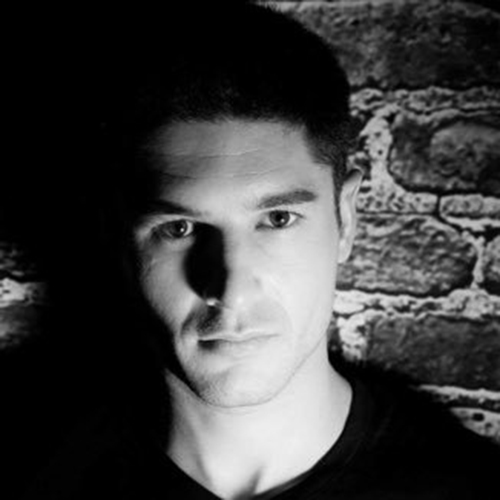 Henry Reith | henryreith.co
The step-by-step process any virtual assistant can follow to syndicate mass content around the web. This is content marketing on steroids.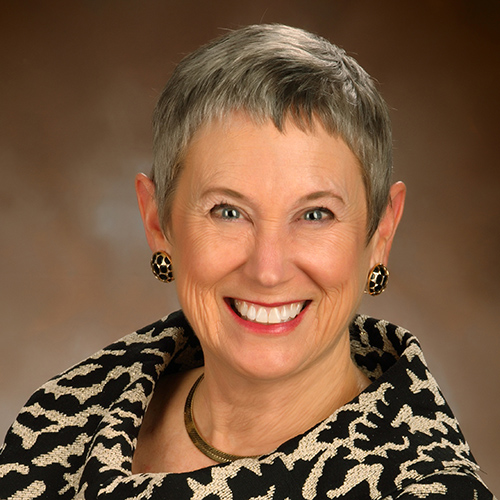 Cathy Fyock | CathyFyock.com
The Simple Step-By-Step System To Write Your First Book – From Blog To Book.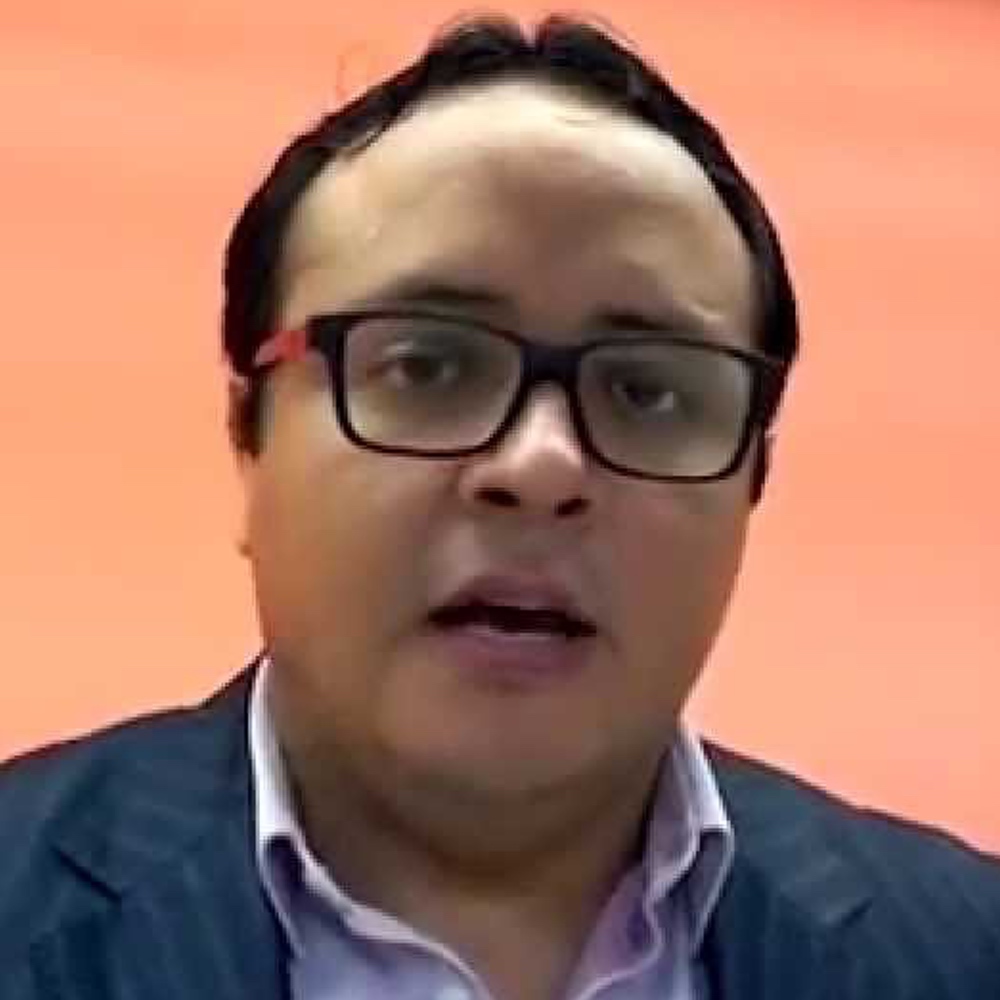 Fernando Angulo | SEMrush.com
The 8 step process to improve your SEO and conversion – it's easier than you think to quickly and easily get more traffic and get more sales.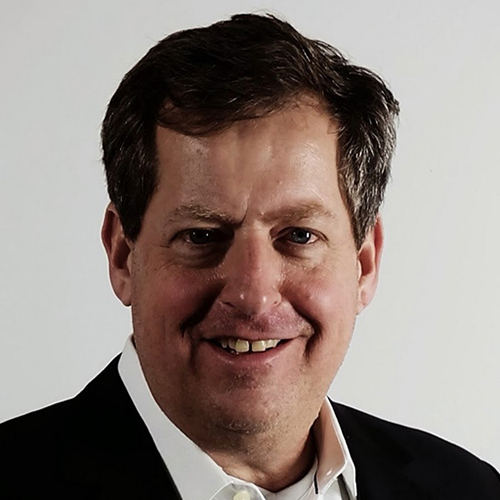 John Jantsch | ducttapemarketing.com
Simple systems to maximise repeat business and referrals. Quickly adding money to your bottom line by leveraging off existing assets.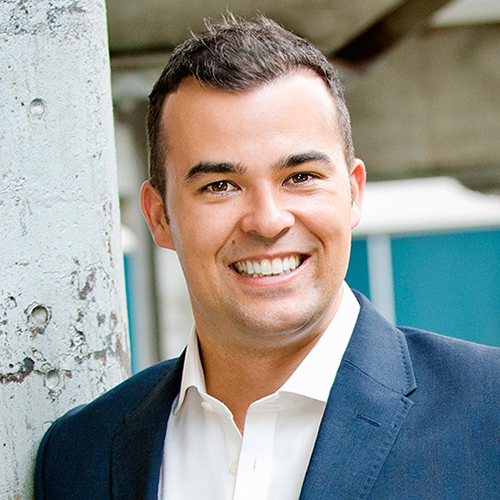 Dale Beaumont | businessblueprint.com.au
The 7 "Must Use" Tools That Help You Build Better Systems – Using software and tools to solve common problems within the business.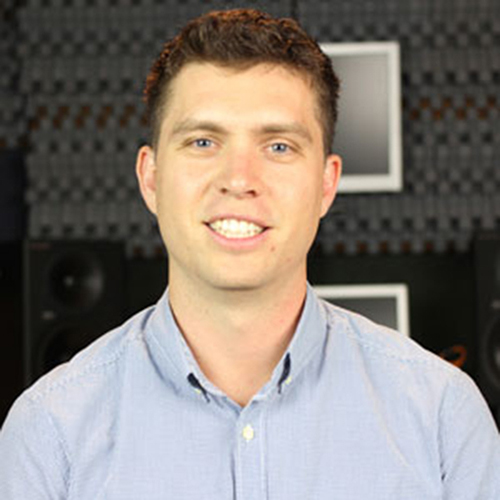 Simon Kelly | renegade-empire.com
The step-by-step process to create email newsletters to engage existing customers and new prospects. The secret formula to staying front of mind.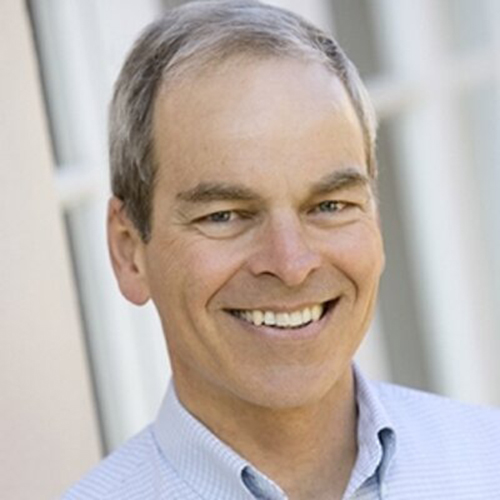 Jurgen Strauss | innovabiz.com.au
The step-by-step system to create beautiful graphics for blog posts, social media and newsletters using Canva. Outsourcing never looked so good.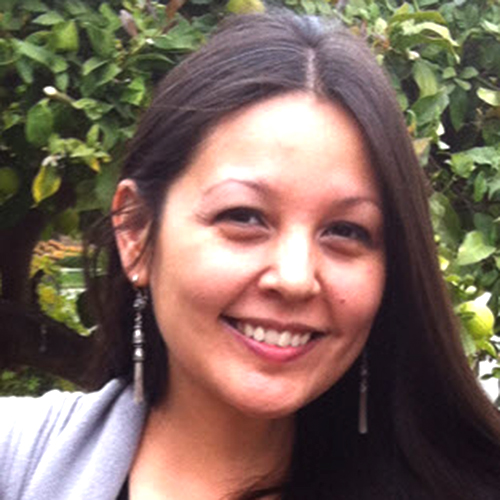 Melissa Crowhurst | melbourneSEOservices.com
The exact system Melbourne SEO & Video uses to generates high-quality Authority Content. Discover how systems and processes used to manage the client fulfilment process of their top selling service.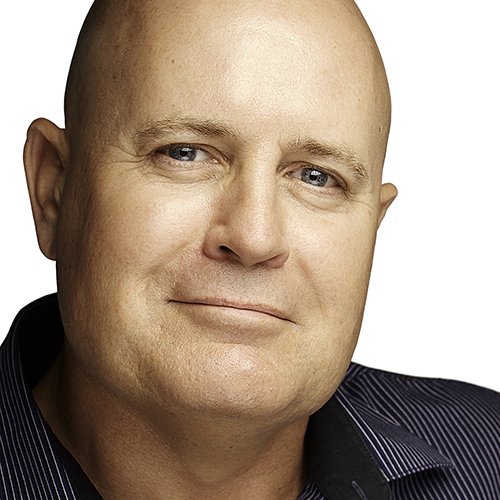 Adam Houlahan | webtrafficthatworks.com
How to create a high-performing remote team that WOW's your clients – the management system that gets results.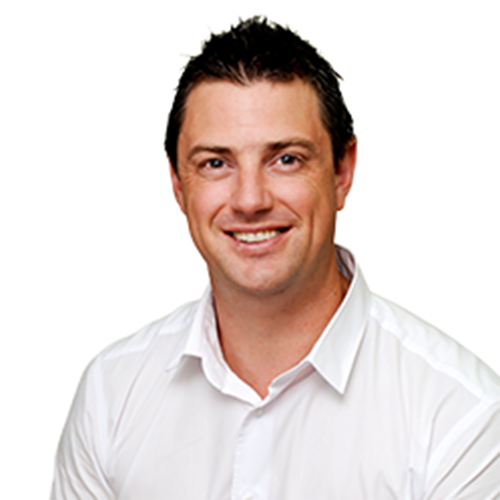 Steven Dixon | The Academy by Breakthrough4Business
The Client Satisfaction System that ensures Outstanding results for your Clients every time. From hand-off to execution to follow-up, a solid and repeatable process that can be replicated in any Small Business.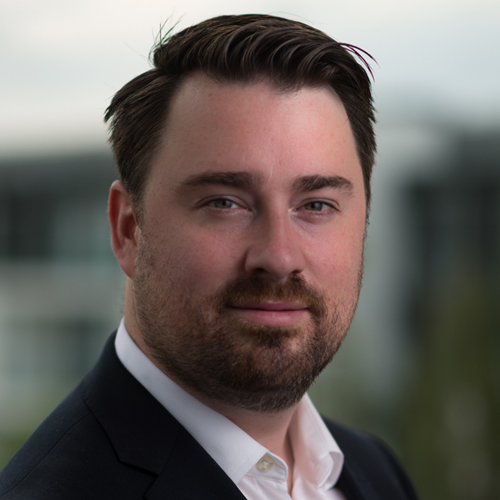 Brent Hodgson | BrentHodgson.com
The system for Creativity That Performs: How to Systemise Creative Work and get incredible results – even from the new staff.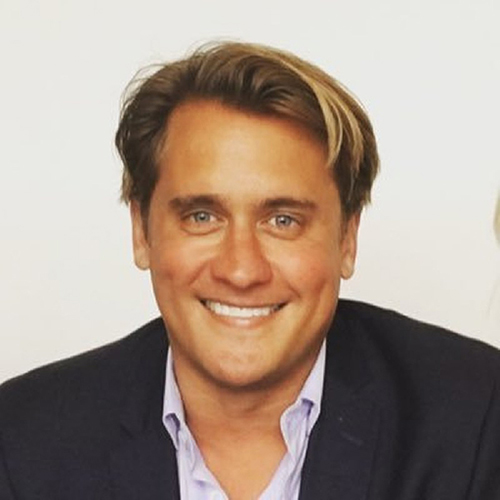 Adam Franklin | Bluewiremedia.com.au
HR Systems & Process for attracting A Players (and keeping them).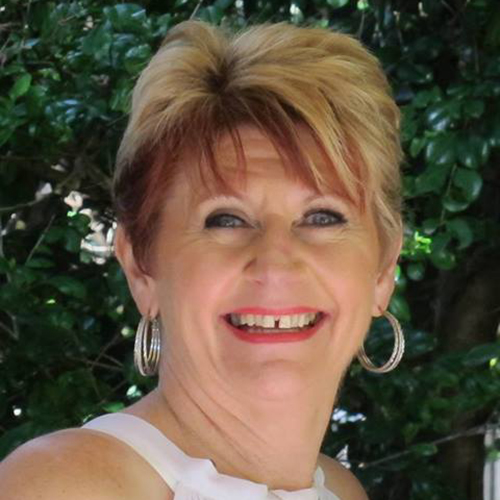 Esther Anderson | insandoutsofoutsourcing.com
How To Employ The Best Virtual Staff to Carry Out Your Processes. Writing Job Ads, Hiring Process and Onboarding your staff.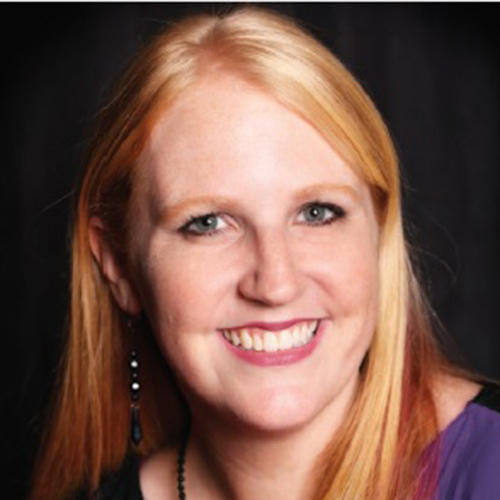 Cara Silletto | crescendostrategies.com
Leading The New Workforce: Retaining Talent As Employee Expectations Evolve
Dawn Cacciotti | engagehrnow.com
A systemized process that develops an HR strategy for an organisation.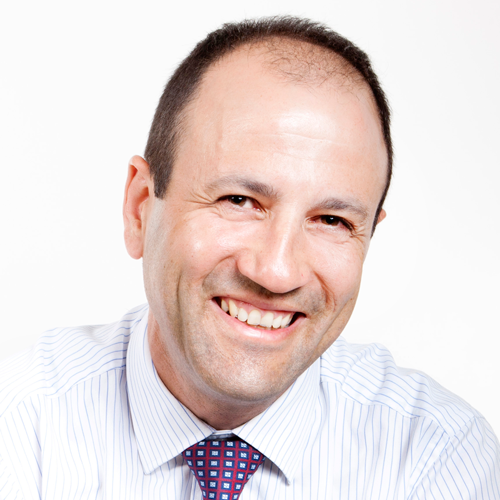 David Guest | davidguest.com.au
How to attract and hire "A players"
Natasha Hawker | employeematters.com.au
How to Exit someone who is not performing in your business.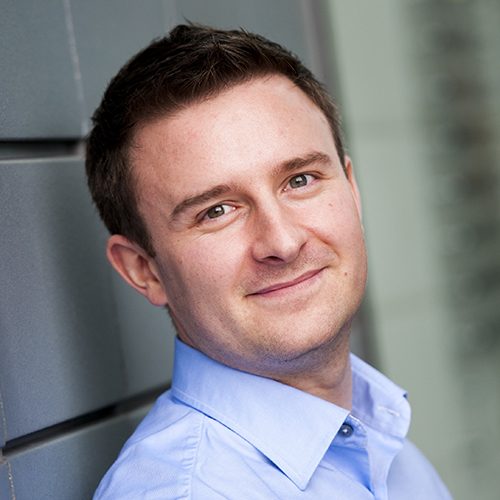 Steven Briginshaw | stevenbriginshaw.com
How to maximise your impact & profit from your monthly financial reports – one-page overview financial reporting.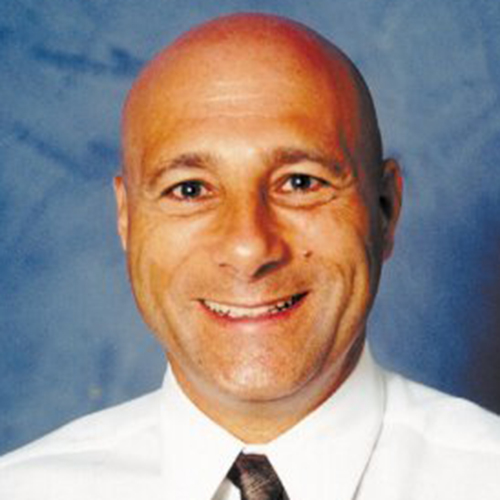 Alan Miltz | cashflowstory.com
The system to eliminate business blind spots using the strategic monthly board reporting process. It covers finance, marketing, operations, people and strategy.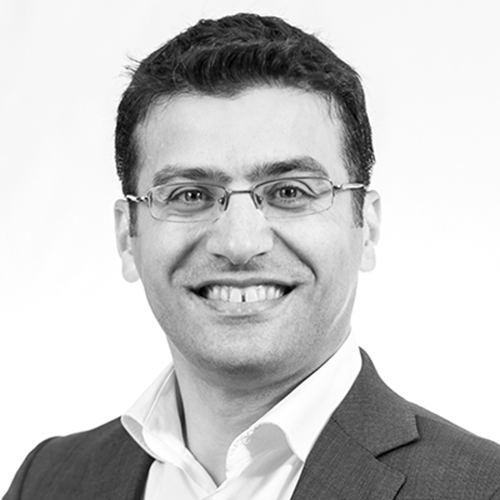 Tony Barakat |abjsolutions.com.au
Cash flow, setting budgets, devising strategies, and understanding financial performance.
Trent Taylor | teachitforward.com.au
Work LESS and have MORE cash each and every month, as this REVIEW system will stop cash that is leaking out of your business EVERY month, quarter and year!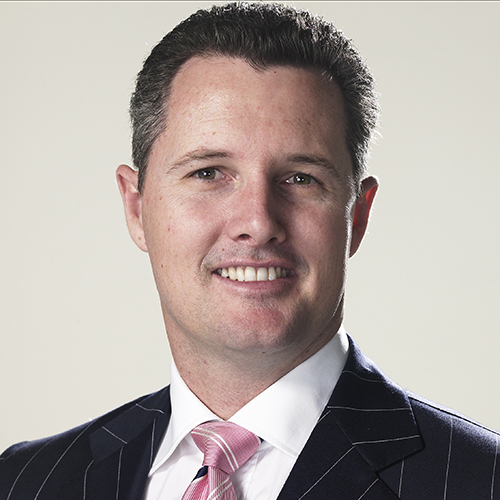 Brad Sugars | actioncoach.com
Leadership Vs Management: The 5 critical steps to strong management. Implement these steps and ensure your team delivers on their promises.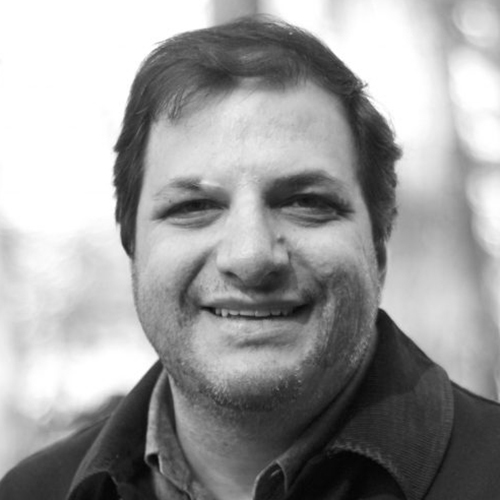 Daniel Marcos | growthinstitute.com
Stages of growth companies: From Entrepreneur to CEO. This process will give you visability to lead and allow your company to grow to the next stage.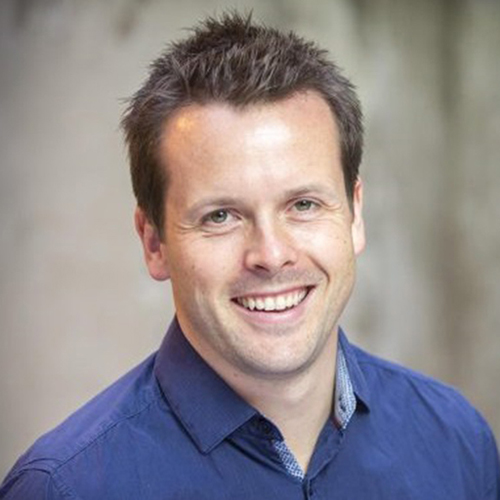 David Jenyns | melbourneSEOservices.com
The system for systemising your business. A simple framework you can follow to maximise all of the systems/processes shared by our experts in this summit.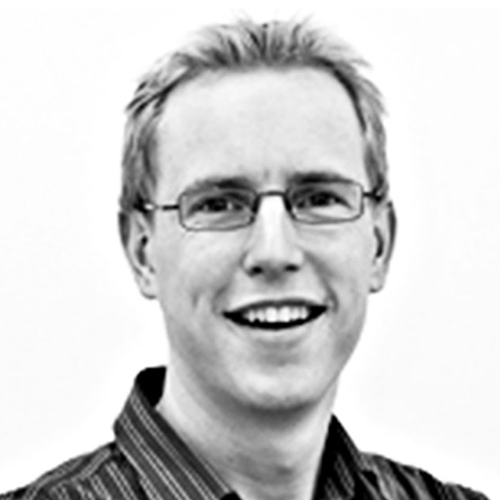 Ben Stickland | Alliancesoftware.com.au
The management process: identifying top objectives, business goals and accountability. Ensure your team stays on track and delivers.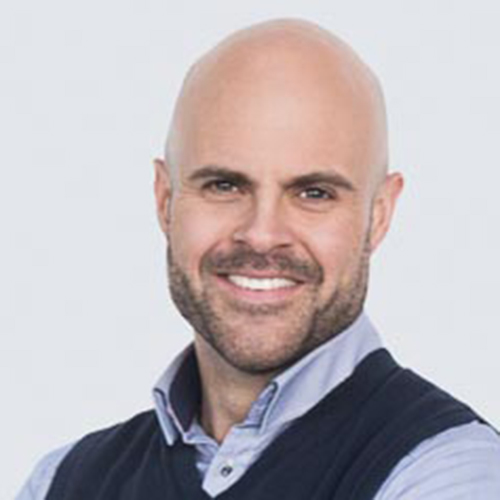 Daniel Davis | eosworldwide.com.au
How leadership teams can clarify, simplify and achieve their vision and gain traction in the business with EOS, the Entrepreneurial Operating System.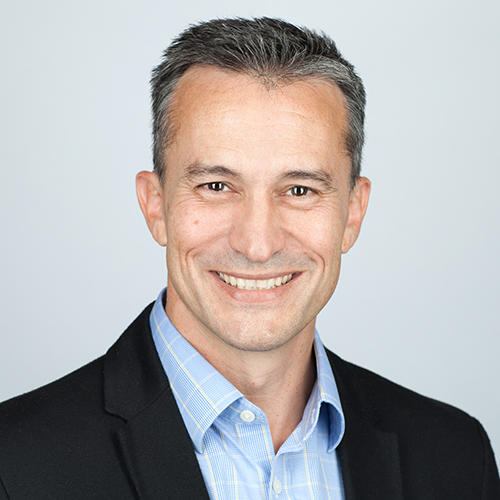 Pete Nicholls | hubdo.com
A simple process to identify your delighted and disgruntled clients. Build your referrals and deliver great customer experience using the global best practice of Net Promoter System® as loved by Disney, Lego, Qantas and many more.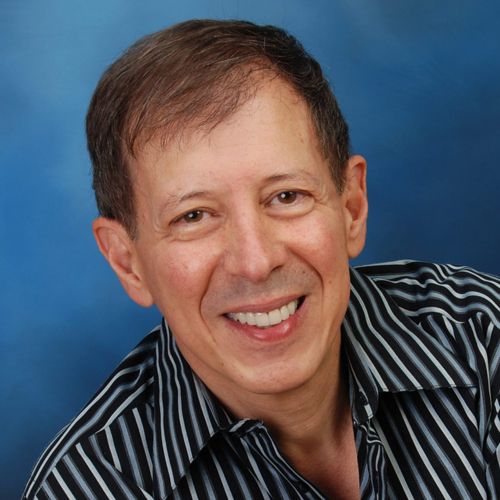 Mitch Russo | mitchrusso.com
Profit optimisation system: Locate hidden revenue streams, maximise existing opportunities, effortlessly scale your output.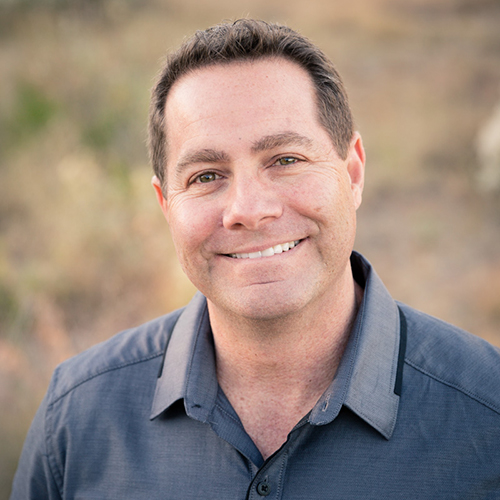 Eden Sunshine | level7systems.com
How to maximize employee accountability, enthusiasm, engagement and a culture of follow-through in a systems driven business. Having systems is one thing, getting your team to follow them is another.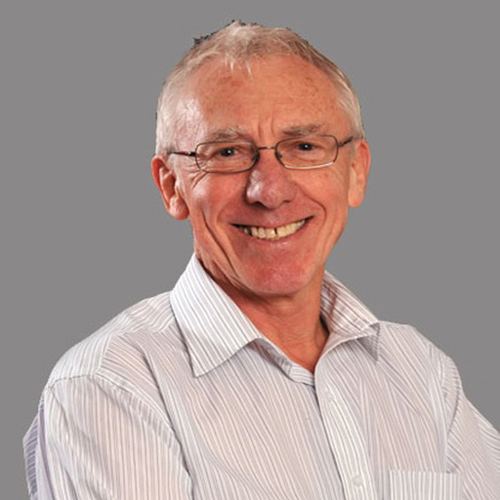 Brian Keen | franchisesimply.com.au
How to grow your business into a more valuable asset by franchising cost effectively and successfully using the quick and really simple Franchise Simply four-step process that Brian has developed over his 35 years in franchising.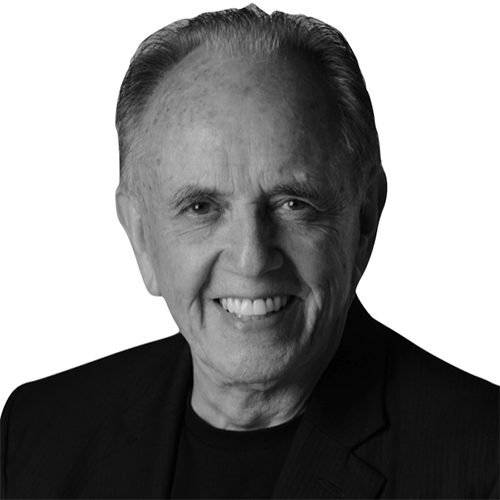 Paul Dunn | b1g1.com
There's Never been a Time Like This — Becoming a Business for Good
WE MAKE BUSINESS SYSTEMISATION EASY
These sessions will literally show you step-by-step how to solve some of the biggest problems within your business.
Sure, you could either try and figure this out yourself wasting countless hours and hundreds of thousands of dollars or you could simply swipe and deploy these industry experts systems. You don't have to reinvent the wheel.
MISSED THE SUMMIT?
GRAB THE RECORDNIGS . . .
3 big reason to upgrade to a "Access All Pass"
30+ Documented Systems
Lifetime Access To Recordings
Bonus Bundle Valued @ $1000+
In 2016 David Jenyns systemised himself out of his business (
Melbourne SEO & Video
) and hired a CEO to run it. Through this process, he became a systems devotee and went on to found systemHUB.com.
Recognized as a high achieving entrepreneur, you will find many of David's keynote presentations on YouTube. Click here to watch his TEDx talk on systems.
Free every business owner worldwide from the day-to-day operations of running their business.