Unfortunately you missed the Business Systems Summit live event.
Fortunately, you can still upgrade your ticket and watch the replay!
30+ Documented Systems
Lifetime Access To Recordings
Bonus Bundle Valued @ $1000+
+ GST where applicable
Approx $299USD
Download FREE Podcasting System Example
"How to record, edit, and publish a world class podcast."
Note: When you upgrade you get 30 more systems like this!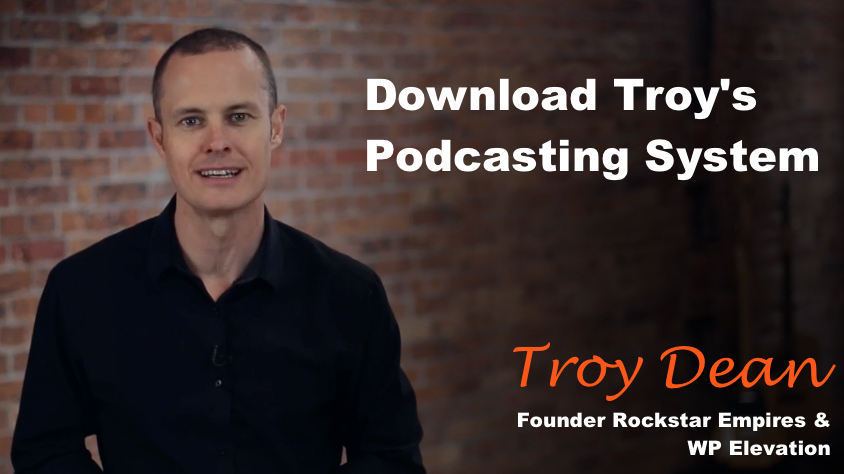 Upgrade your ticket to the "Access All Pass"
+ GST where applicable.


All sessions converted into documented SOPs
Full bonus details - click here
How much would it be worth to you to have a collection of 30+ documented standard operating procedures (SOPs) that you can customize and make your own?
By upgrading your account, you will gain access to session SOPs. This is perhaps the most exciting part of the summit. As part of this summit, the team ay systemHUB.com will be converting all speaker sessions into documented SOPs. "Access All Pass" holders will gain access to these valuable systems. This bonus alone is worth many thousands of dollars.
In fact, that's what it will cost us to convert these presentations into processes. Upgrade now, and once complete, we'll share the documentation within your member's area.
What's an SOP? And what do they look like? Click here to review an example SOP: How to record, edit and publish a podcast by Troy Dean
Please note: SOPs will be shared as they're completed and all sessions will be documented within 60 days from the event's completion.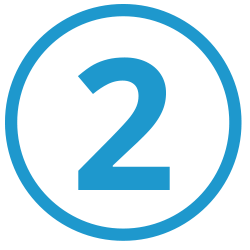 Lifetime access to all session recordings
Full bonus details - click here
Your current registration will allow you to watch summit sessions for 48 hours.
By upgrading you will receive lifetime access to the recordings and the ability to share sessions with your team. Remember, this summit has been designed for your entire team and all departments within your business.
Upgrading ensures you will always have access to these best practice processes, procedures, and checklists. When you consider systemizing your business takes time, it makes sense to ensure you have access for as long as you need it. Don't miss this opportunity.


Bonuses bundle valued at $995
Full bonus details - click here
Many speakers have offered exclusive bonuses to "Access all pass" holders. More bonuses are being announced weekly. Current bonuses include:
3 months access to systemHUB.com (value $210)
Website health and authority audit (value $150)
Authority Content home study course (value $295)
Get Your 'Access All Pass'